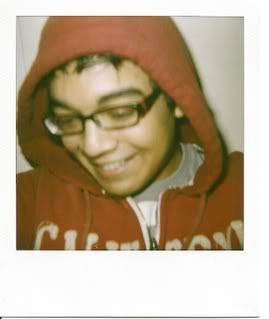 I'm eric. :)
I really like parties, I sleep in school, I get good grades, I run hurdles for track although I'd like to long jump, maybe high jump, and still do hurdles hahaha

I like to give advice and receive advice no matter what it's about.
I also love the joker.