I've recently dived back into the livejournal pool, and I've found that many of the friends that I've accumulated throughout the years have left or stopped posting. As a result, I need some new friends. A bit about me:

I'm 24 years old, and live in Anchorage, AK. My name is Lauren, I enjoy reading, writing, music, the usual pursuits of those in the blogging generation. I work as a hostess in a restaurant, which is nicely lacking in stress. I was in the Navy for 4.5 years, and am happier than you could ever know to be out.

I'm a worrier, and a whiner to some extent. I sometimes post blogs that are just long chronicles of what I've been up to, in order to record them for posterity.

I am very open minded and adventurous, and I post about things that may offend some people, including but not limited to: drugs, alcohol, sexual misadventures, and magic the gathering. Just kidding. I don't usually post about Magic, there are some habits of mine that are just too extreme for livejournal. (Its the 20 sided dice that are addicted to me, I swear.)

I am a nerd, obviously, but I'm also a partier, a raver, a deviant, and a very sensitive person. I will comment if I feel I have something worthwhile to say, but I am not a comment spammer. I'm not going to comment that blue was in fact the best color to choose for your new shoes, unless I really feel strongly that to go with black would have been disastrous.

I am looking for friends journals to meet new people, to have a glimpse into their lives, to learn from their experiences, and perhaps to inspire/entertain other people with my own. Please take me into consideration for your future friend needs. Thanks for your time.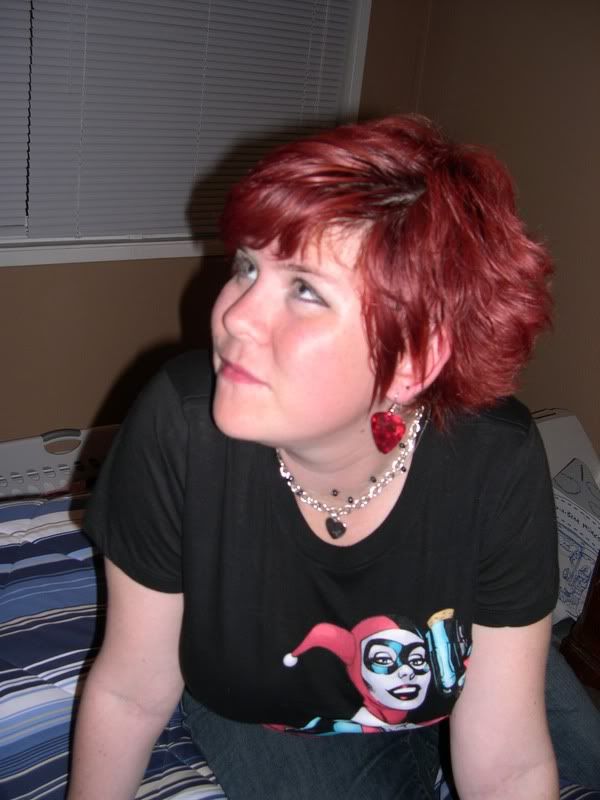 x-posted to hell and back