PICTURES ARE INCLUDED!
Hello, My name is Erika! I often speak of subject matters starting from my own personal family life to the wet dream i had during the night. I dont hold back anything. This is my REAL LIFE journal. So i speak of REAL LIFE events. If you are interested,
I have been with livejournal for a little over 5 years now. I am 20 years old. I like to read, write, sing, and i love getting tattooed. I like to keep it real, I want you to keep it real but please dont ever disrespect me. I dont ask much of anyone, just please read and comment only if you feel necessary. I will always read your entries and while i will not always comment, please know it is only because i do not know what to say.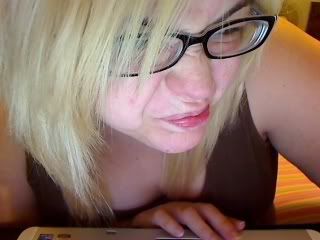 PS. I JUST GOT OUT OF A REALLY LONG RELATIONSHIP, THERE IS A CHANCE YOU WILL HEAR A LOT ABOUT THAT. FAIR WARNING!