So my name is Lindsay. I'm 18 years and a sophomore at Tufts University.
I am a huge fan of the Boston Red Sox and yes I often mention them in my posts. I love baseball in general and I do like all the other Boston sports.

So I'm from Medford and I attend college in Medford. It's awesome. Get to go home to do laundry and see my cats.

So my favorite tv shows are: Lost, Dexter, Grey's Anatomy, The Office, Arrested Development, House, Angel, Buffy, Firefly, Rock of Love.

Fav. movies? Lord of the Rings 1-3, Spiderman 1-3, Jurassic Park 1-3, FINDING NEMO.

Music? Well I've been listening to Atreyu non stop for like the last 4 months. Recently, I've also been listening to: Enter Shikari, Scary Kids Scaring Kids, Adam Pascal, Greeley Estates.

Some of my all time faves are: Brand New, Say Anything, Fall Out Boy, Taking Back Sunday, the Backstreet Boys, Eminem, Justin Timberlake, Envy on the Coast, Flodding Molly, Third Eye Blind, Linkin Park... among other things.

I like sleeping, Harry Potter, my ipod, techno remixes, championships.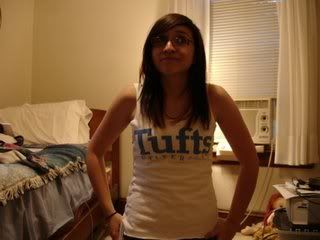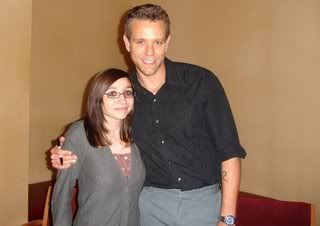 oh hai thar adam pascal


My journal is currently private but I would love to add you. I love having journals to read and hope to make more lj friends! hit me up.