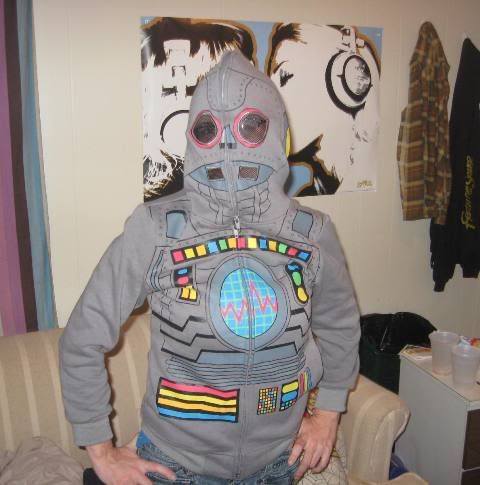 I am Amber Dawn. I am 24 and I'm still in college.
I'm pretty chill. I like to write short stories and draw little comics, which to me, are hilarious. I write about all sorts of things. I've been told my journal is entertaining. (There's probably a lotta crap in there too though.)

I don't comment unless I have something to say, so don't add me just for that.
Add me if you think I'm neat.