hey everyone! I'm Kerri. I'm on livejournal a lot and i've found, over time a lot of people just stop posting... so here I am posting again, hoping to find people who actually post more than an entry a week. I spend a lot of time online so I update at least once a day or every two days and I comment a lot... well if I have something to say.. which is relatively often!

I'm 21 from Sydney, Australia. Currently studying Psychology and Philosophy. I love a whole range of music and tv shows (Check my PROFILE if you want more details.

I post pretty much about what is happening in my life, with the occasional rant about whoever has annoyed me that day. occasionally something creative will come up, but i'm suffering from massive writers block.

Comment here or on my friend's only post to be added <3xxxx

I'm the brunette and the one in the middle!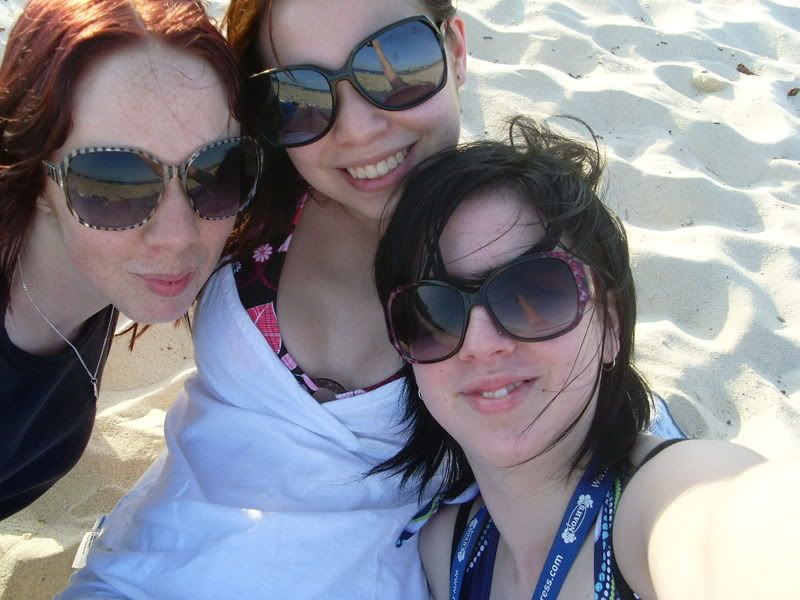 <