I'm going to make this incredibly simple - I'm just lazy, m'kay?

Aileen = 24

LIKES
reading, writing, movies. taking random pictures. posting said random pictures. making people think. making them go "lolz!" or "wtf?" listening to coast to coast am. gaming. fan of JK Rowling and JRR Tolkien. writing whatever comes to mind, popular or not - that also goes to standing up to what I believe in. and most of all originality - in people and things.

DISLIKES
close-minded people on both spectrums (liberals and conservatives). friend cuts. so.cal's weather. commercials. starbucks. crowds. carbon-copies. writers block. capitalism. pasta. boredom. angsting. etc. etc. and etc.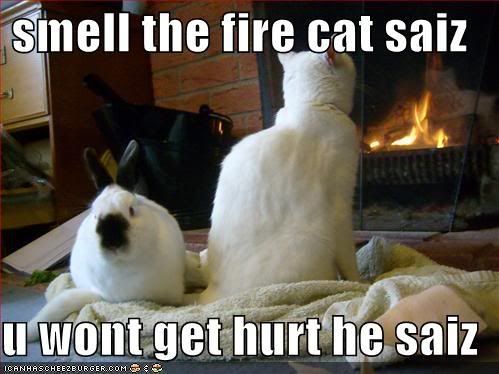 If interested, drop a comment over Here