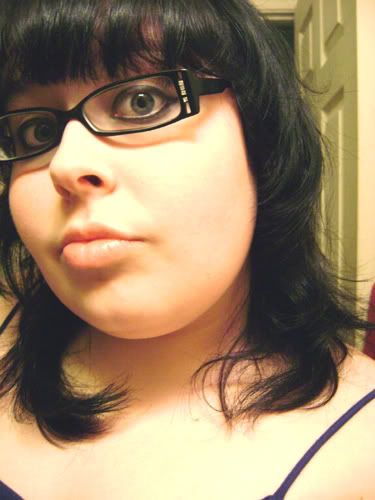 Ahoy Matey!
[Name] Amanda
[Age] 17, 18 on 11/30
[Hobbies] Photography, Yearbook, Dancing in the Rain, Harry Potter, and Painting my nails.
[What is my journal about?] My journal is a mish-mash of everything. I like to talk about different events in my life, as well as certain issues I care about. I also usually post 4-5 times a week.
[Mature Content?] I'm not going to censor myself. As of the moment there's noting inappropriate, but that coul change.
[Any last words?] If you want to get to know me, I'm always welcome to meeting new friends, feel free to add or send me a message. Thank you!