kristal, 23 turning 24 & ask me anything else you feel that you need to know.
i live in a really remote area of australia (pretty much like the movie.....but the 2008 version).
i love music a lot, travelling, leopard print, house sitting, henry rollins, my loud friends, documentaries, radiohead & weed.
if our interests bold, let's be friends.

my posts are usually random. try it, you'll love it.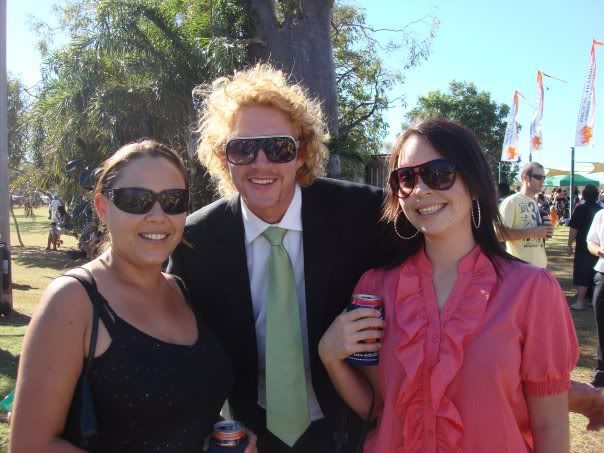 me in the pink looking 80's prom gone bad. i thought i was a good look!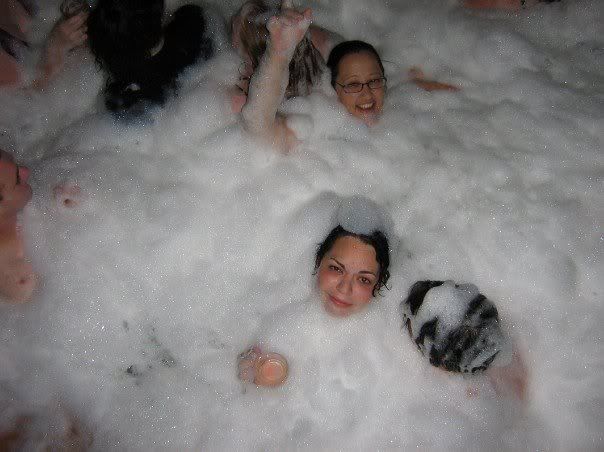 too many bourbons & drowning in a spa full of bubbles.