hello,

I will probably be x-posting this in more appropriate places, so not to worry. But hell, why isn't add_me appropriate, for starters?

Hi, I'm Bran. I'm looking for more gay, bisexual, straight but open-minded [!!], lesbian, pansexual, questioning, transitioning (MTF and FTM) and gender-rejecting (genderless) friends. Even more so if you're poly and/or in an LTR! doesn't matter what corner of the earth you're from, just as long as you're over 18 (or about to be).

I am 24 years old, living/schooling/working in Los Angeles, in a relationship with my best friend, and dating. You'll find most of my recent (
) entries circle around my interactions with my dates and friends of current. Not too many photos these days, but you can usually count on at least a handful a month.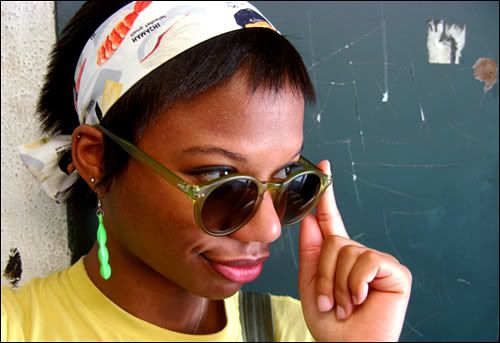 see my natural haircolour
see me with blue hair!
see me with pink/yellow hair!
see me bald!



Physical aspects - African-American, adopted at 6, possibly of Caribbean descent & born in the UK, medium build, 5'8", dyehard, three piercings in each ear, looking to procure first tattoo (that has been in the works for years), bit of a tomboy/soft butch character, gamer, otaku, shy IRL, speaks some French and very little Korean, silly person

I have last.fm, facebook, myspace (though I'm trying not to use this terribly much anymore) & of course e-mail. I'm leaving for the NYC area for 2 weeks on Saturday night, so if you add me after this date, I'm not ignoring you! please shoot me an lj-message and I promise to respond.


happy holidays, whatever you celebrate (and if you celebrate).
--b