My name is Cassandra.
I'm 20.
I'm a nursing student.
I have been with the love of my life, Joseph, for five years.
The happiest day(s) of my life when I met Chris Daughtry, twice!
I'm a vegetarian because of animals.
I'm a city girl living in the country.
I'm a metal head.
I love meeting new people.
I do comment regularly so I would like someone who does the same because I am interested in the people that I add; not to make my friends list longer.
Want to know more? Read my profile.


Please comment on my friends only entry or here to let me know you added me.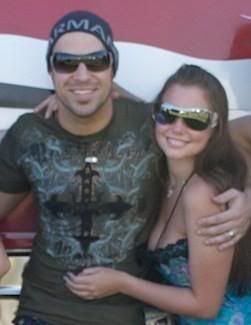 Chris Daughtry & I.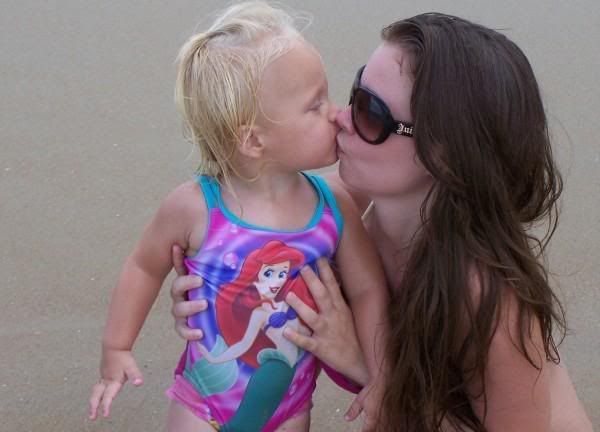 Annabelle & I...she's my boyfriend's niece, but I love her as if she was my own.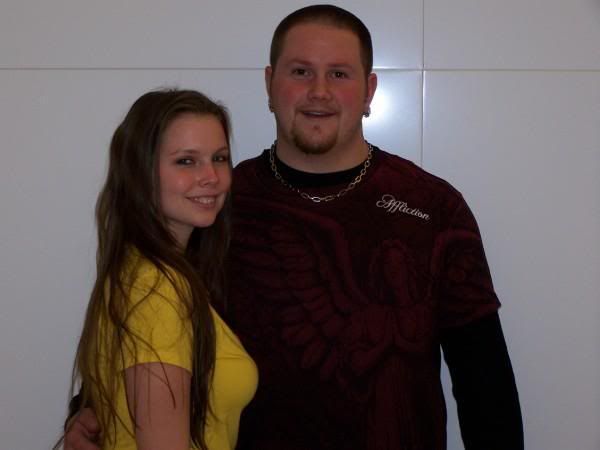 Joseph [my boyfriend] & I.