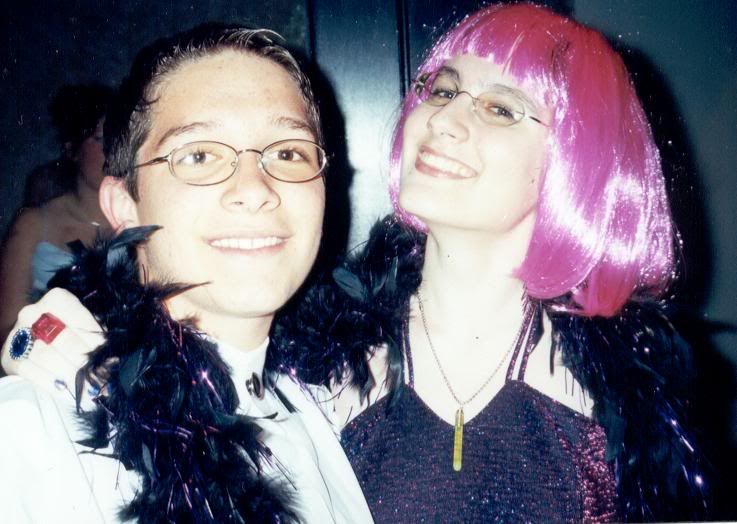 I am Amber Dawn. This is me at my prom.
I like art and toys and things that cost less than a dollar.
I love any combination of the two.
I am a writer and an artist and a student.


My journal is for

A. entertaining myself
B. entertaining you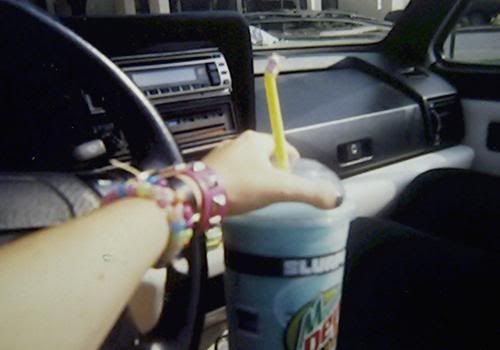 This is how my journal got its name.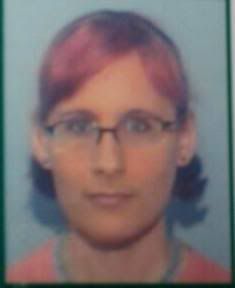 This is my driver's license photo. It is my most recent photo.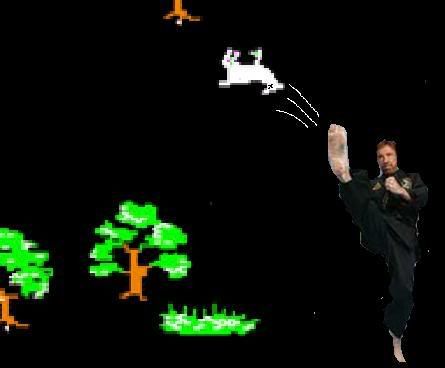 Here is a MS paint I made of Chuck Norris winning Oregon Trail.
I love Oregon Trail.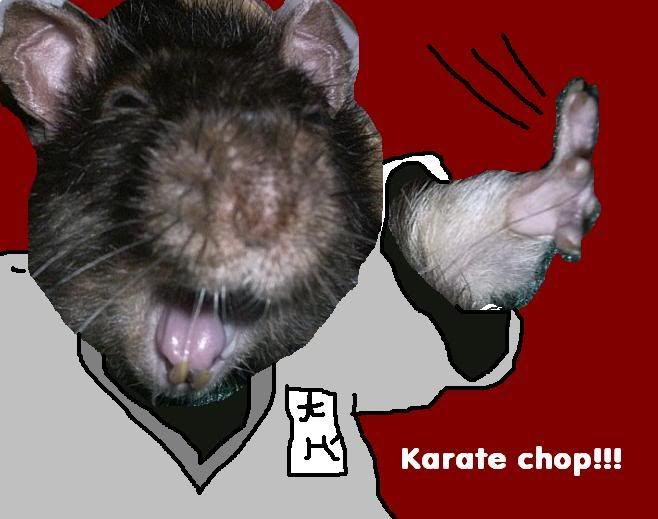 I like rats. And MS Paint, obviously.




This is Smokey the Barbie. (S)he is one of my toys.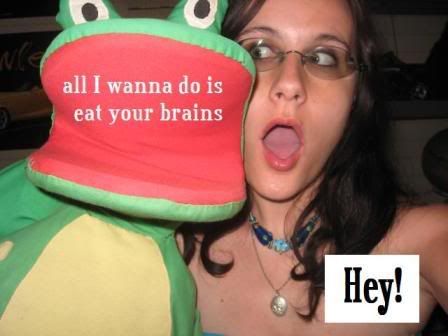 This is me and a frog puppet in August.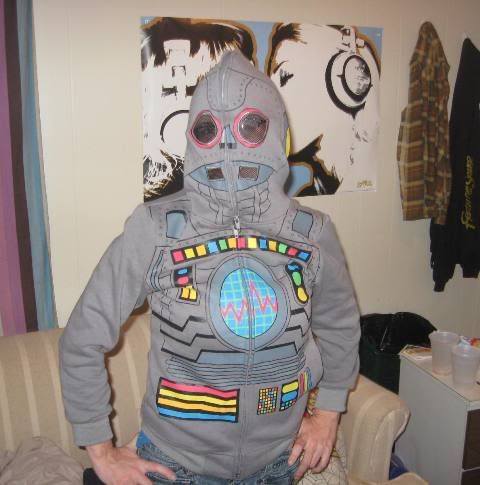 This is me on Halloween.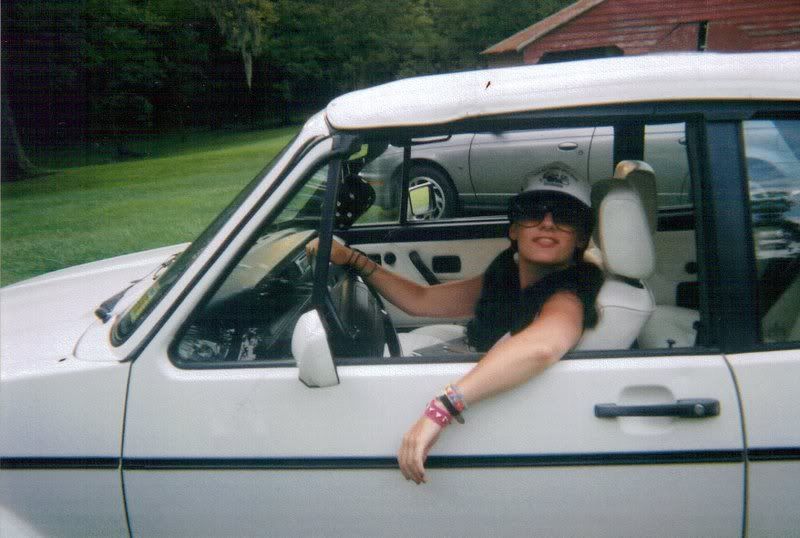 This is Lola, my first car.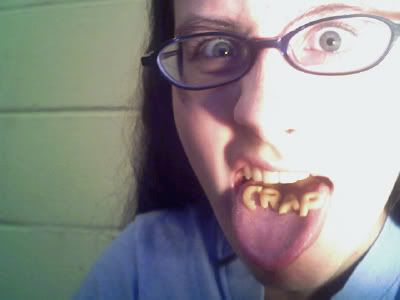 This is crappy alphabet soup.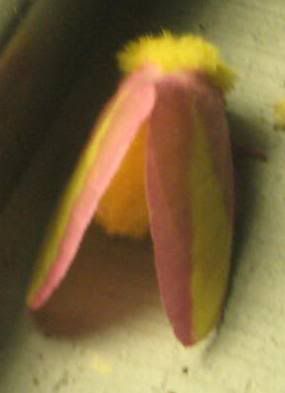 This is a cool moth I saw.



This is me chillin'.




I like drawing comics.



Lots of comics.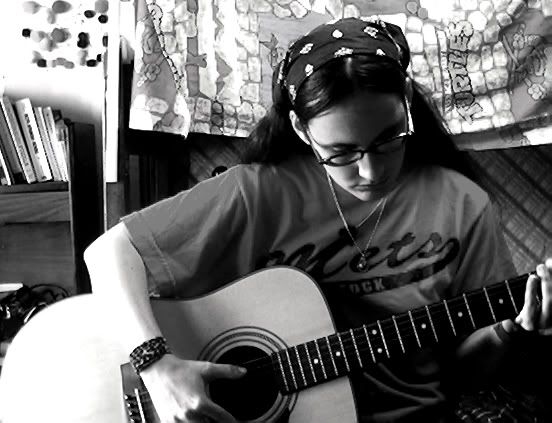 This is me learning to play the guitar. My fingers are too short.
I am very, very small.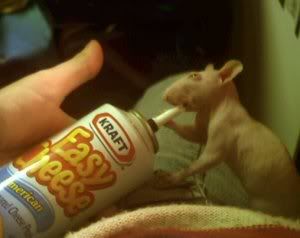 This is a pet rat I had.



I WON!!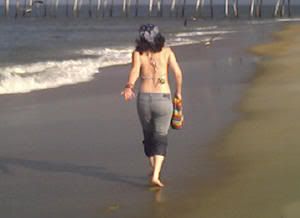 ...Peace out.

Add me?