My name is Jenee.
I am 26.
I am from Long Island, New York
I am married since June 27 of last year
I have a son who will be 6 months tomorrow
I post a lot about my son and my life. I also post lots of pictures. I also talk a lot about parenting.
I love horror movies, Photography ( mostly of my son ), Urban Exploring ( not so much anymore ), reading ( currently reading and almost done with Breaking Dawn ), and i am addicted to Free Cycle.

Below the cut is a picture of me and one of my son.



This is a older one. I no longer have black hair.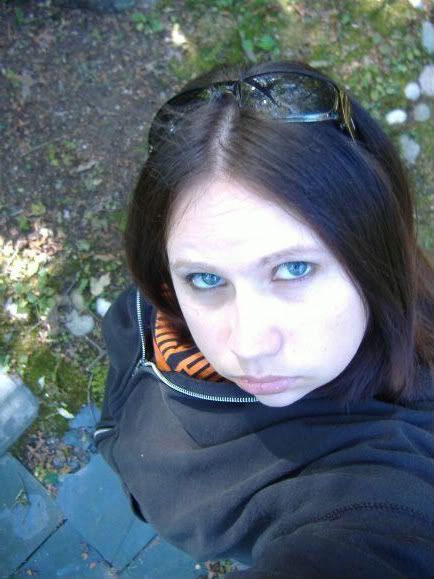 My son Alex: