I'm Samantha.
I'm 20 years old.
I live in Florida (for now, soon California).
I'm working on my Bachelor's Degree for teaching.
I'm a lesbian, I love zombies (so much that I named my dog Zombie), I shamefully watch Oprah, I LOVE the beach, I paint, I drink coffee at strange hours of the night, I love when it rains, I'm obsessed with The Office, and I love ALL types of music. You know when you ask someone what kind of music they listen to and they respond with, "I like everything" but you really know that what they mean is, "I like everything on the radio." K, well I really like EVERYTHING.

And, of course...



IMA ZOMBIE!

But really...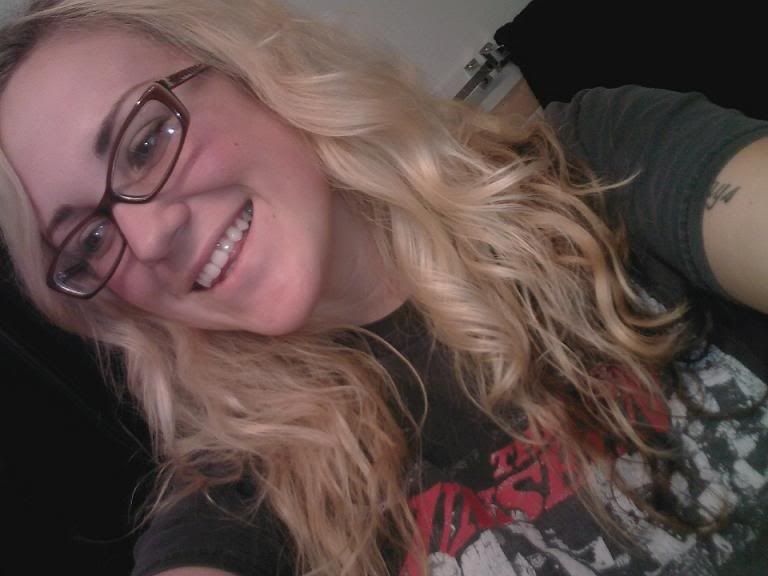 Hi.