I had my previous journal for over 3 years. Throughout those years I have graduated, been
accepted and enrolled into my first choice university, as well as gone through many experiences
involving matters of the heart, finances, death, etc that has made me grow up fast and mature
as a person.

I'm a very peaceful individual, a cross between a Daoist and a Buddhist (but I'm way too Pisces
to settle on a religion ;). Yes, astrology is a huge part of my life, extending far beyond shallow
horoscopes. I've got it down to a science (literally), studying different aspects, natal charts,
and dabbling in astronomy.

I like meditation, yoga, guitar playing, literature, graphic and web design (CSS ftw), economics (and a
little politics from time to time), aromatherapy, PS3, and I'm a serial texter, word. Also a bit of
a workaholic, haha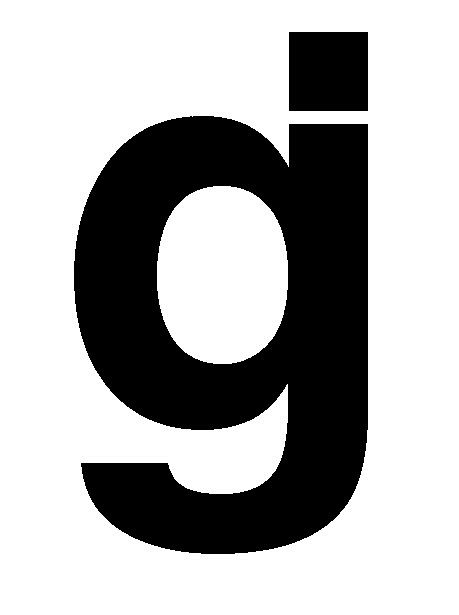 I'm open minded, distracted, indecisive, and absolutely chill. I'm thinking we oughta be friends,
what do you think?