Hello there, my name is Marie. I'm 19 years old and I don't talk well about myself so I will simply leave you with a small list of things you may or may not care to know about me.
⋆★ At the moment my favorite colours are yellow and blue... but that is subject to change.
⋆★ I listen to music just about 24/7. Pandora.com is my best friend <333
⋆★ I like to touch soft things, and I wish animals weren't scared of me because I just want to know if they're soft and cuddly and/or would care to be friends with me.
⋆★ Sometimes I don't post for days on end, and then suddenly make 3 posts in one day, don't add me if that will be a bother to you.
⋆★ I love art, and I make small collages a whole lot. My scanner doesn't work so well though, so I rarely post them onto the internet. Someday, though, I will take the time to get them up.
⋆★ I'm really rather friendly, it's hard for me to not get along with other people.

So you go, if you want to have a go at being friends then comment on my locked entry and I'll probably add you back. :]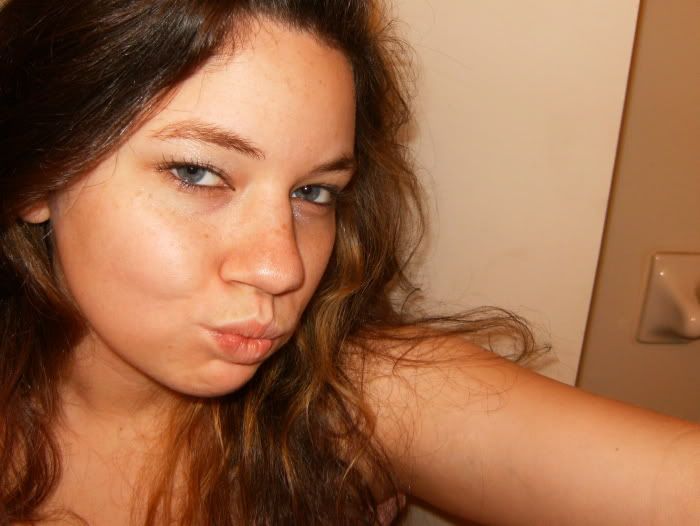 And, well... I'm sorry to have to add this but if you post constantly about things I'm not interested in (like Twilight, fangirl/boy crud and drugs come to mind pretty fast) or can't use spell check/talk like dis al d tyme or just don't seem like someone I'd care to know... I'm sorry but I won't add you back.