i am the queen of nostalgia & hyperventilating
missing some moments too much, looking at the west too much
a bit sad and ironic
and lost
right now what i need most is to run away and be free, and travel everywhere to find my place
i want to be a writer too but need to figure out how
i think my soul belongs many many years back

my life will be eighteen years long soon but I feel like last two years were a joke
and I think that having penpals is magical

sitting on a pavement; warm ground; all alone; lazy summer afternoons; meringue; mist; half-smile; broken people; plastic bracelets; taking long walks; lace; palm trees; watching people; being silent; classic rock; riding bikes; red nails; vanilla; random words; sitting by the window; sneakers; boys is smart clothes; thunderstorms; being lost; repeating dreams; san francisco; moist yellow air; feeling dizzy; control; looking bad; baking; talking to myself; grey; sea at 6 a.m.; hot baguettes; decadence; cassettes; word 'flimsy'; instrumental music; laying in bath; swings; doing nothing; 80s; being self-sufficient; poetry; barcelona; not eating; sleep; writing stories; pureness; mental disorders; sun; hospitals; city nights; a symphony of sound; forests; taking photos; tears; white stone cities; handwriting

x sonic youth; yeah yeah yeahs; pj harvey; beirut; nirvana; sdm; the beatles; joy division; soundtracks
x neverending story; the brothers lionheart; brave new world; little prince; norwegian wood; i never promised you a rosegarden; peter pan; all books by stachura
x dead man; the sound of music; girl interrupted; ghost world; wir kinder vom bahnhof zoo dead poets society; the pianist; grave of the fireflies; heavenly creatures; pocahontas; 4th floor; siekierezada; control


i would like only those who identify with me somehow seriously, don't rant only about their daily life and want to make real real friends
&
please note me somehow about adding as word of self would be very welcome


some of my works:
1.
The first time he saw her, she was wearing trainers, pale jeans and too big mustard-yellow sweater, her short black hair in mess. She was standing with crossed legs and lowered arms, her back against the pillar of train station. The bulb over her had was flickering as if it was about to die out. It was grey, loud and disturbingly calm.
– Come – he said with quiet tired voice.
She stared like with question in her eyes, but he wasn't sure, her gaze was distant and cloudy.
He had this annoying habit of picking up strays.

2.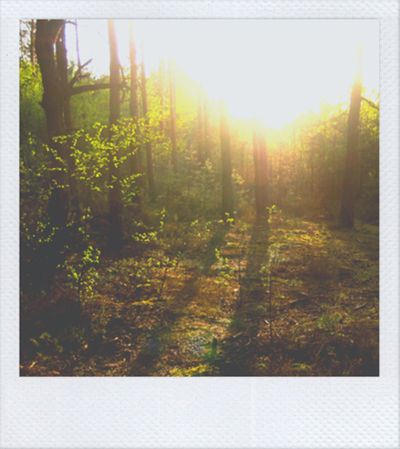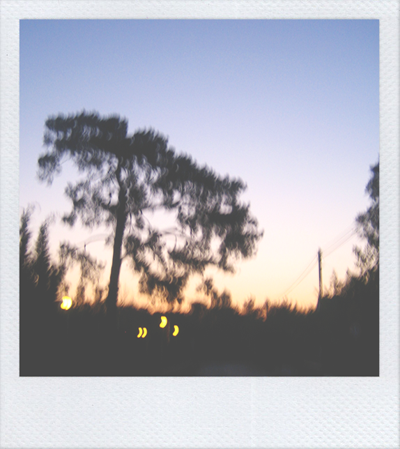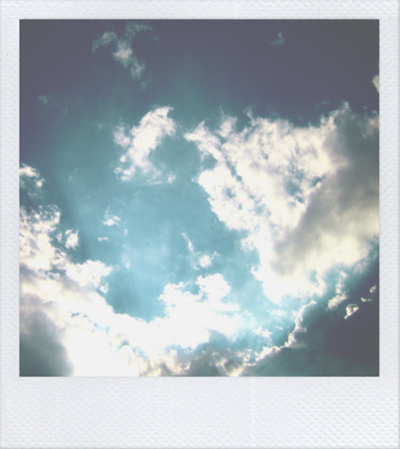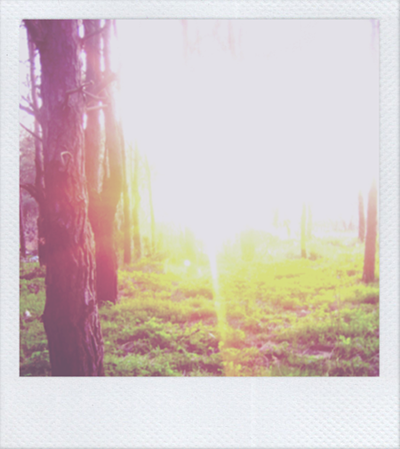 3.
what are all those figures / of curved shapes / and blurry movements
……hey ghosts, hey ghosts I shout / where is the real world / hey ghosts, hey ghosts I whisper / why does my soul feel that old
when did it all disappear / the wind and skies and grass / was it when I blinked / or when I turned around
oh why did I fall asleep / I don't remember now / Is this life or dream / why am I here and how
……hey ghosts…
hey ghosts, hey ghosts I say / into the alien air / why don't, why don't you see / the shadow smile I wear
……hey ghosts…

4.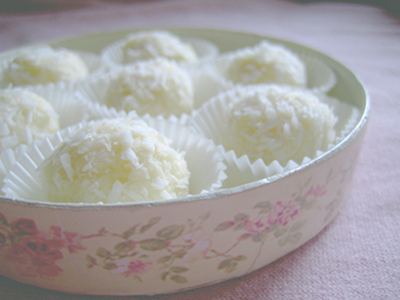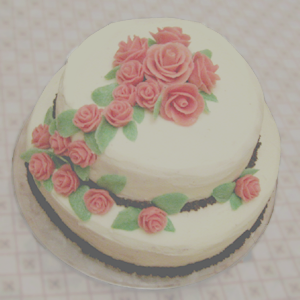 ++ deviantart