Me: I'm Annabel. I'm 24, engaged, and I live in Indiana. I attend two seperate colleges and work fulltime. My goal is to get my coding certification soon and then my Bachelors in Medical Administration. I am currently a customer service coordinator (read as: professional trashcan) at a beauty school. I'm here to find new readers and new journals to read. I don't have many on my page, and I would like to change that!

I write about a number of things including my experiences. I believe life is something that should be cherished to its fullest, which means I try to capture as many moments as I can. I believe reflection is an important part of life.

I write about my fiance and his daughter often because they light up my world.

You: I prefer people who have like interests and actually comment and respond to my comments in turn. There is nothing more frustrating that feeling ignored.

Interests: A wide range of books, movies, and music. I enjoy most things crafty including crocheting and scrapbooking. I am rarely ever idle during my spare time.

I am not very good at summing myself up like this. Any questions, feel free to ask!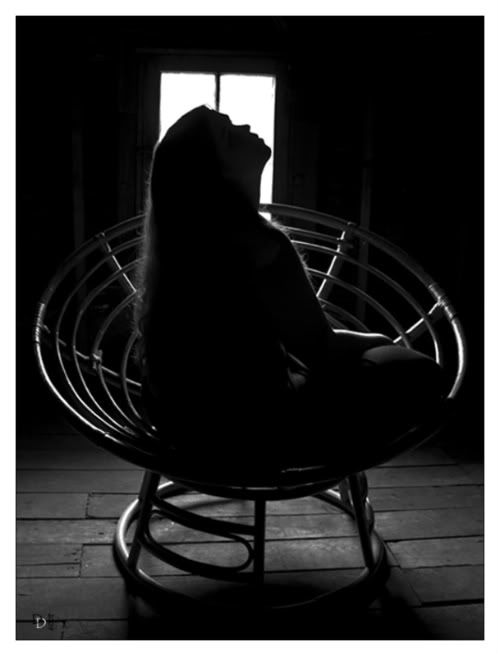 I look forward to hearing from you.

X-posted...cause I'm like that.