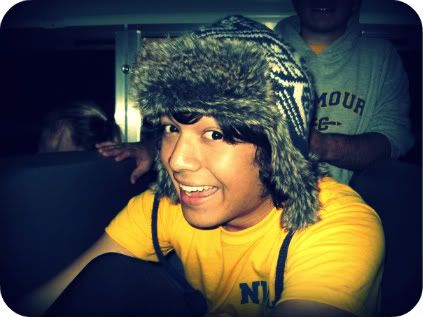 I'm Eric.
Senior in High School.
I'm really into running, 1 year XC, 2 years indoor track, 3 years outdoor.

Trying to get into TUJ for fall 2010, I have a pretty good chance but you never know.
I'm not new to LJ just made a new journal and trying to regain the 100 friends I had. :/

Oh, and I just happen to like guys.