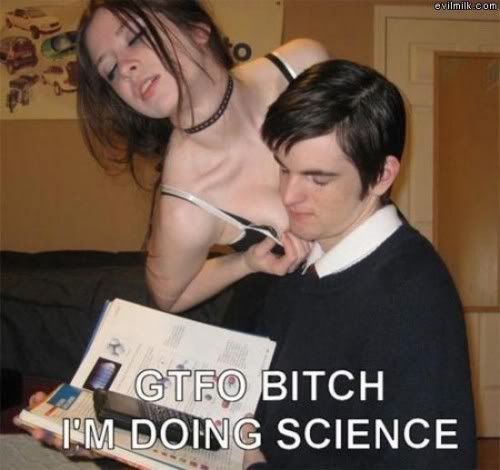 SUPPPP! The name is SNOWY!!! I'm 19; almost 20. Going to college in the crowded lonesome west, far away from my east coast home. Live with my two d00dz (my cousin and my bff), awesomesexual (because bisexual sounds so boring anymore) and enjoys sleeping and not giving a shit.

LIKES: movies, video games (fps or omg I have such a boner for this series), anime, manga, comic books, etc. NERDY THINGS, BASICALLY.

TUNES: Nine Inch Nails, The Blood Brothers, As Blood Runs Black, Winds of Plague and Wolf Parade are my current loves.

DISLIKES: douchebags. literal ones and people who act as such.

WORD TO THE WISE: I lol about porn/hentai stuff a lot. I try to put it under cuts most of the time but keep in mind it can be frequent!