My name is Amber Dawn. I am an artist and a writer but I'm rarely paid for either.

A lot of people post here because they have new journals or they've just come back after a long time or whatever. I've had this journal for quite a while and I'm not planning on abandoning it any time soon, except in the case of electrical apocalypse (the demise of the internet, y'all.)

I'm pretty eclectic so I post regularly with a variety of different things. I'd say my journal is at least 90% public entries so you can check it out if you'd like. It's a great waste of time.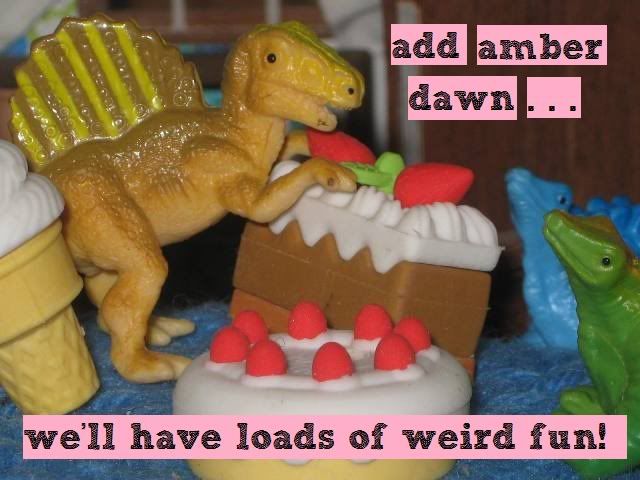 That dinosaur picture, yeah there's a whole entry about those. I felt sad after valentine's day so I had a dinosaur cupcake party to cheer myself up. Just a sample.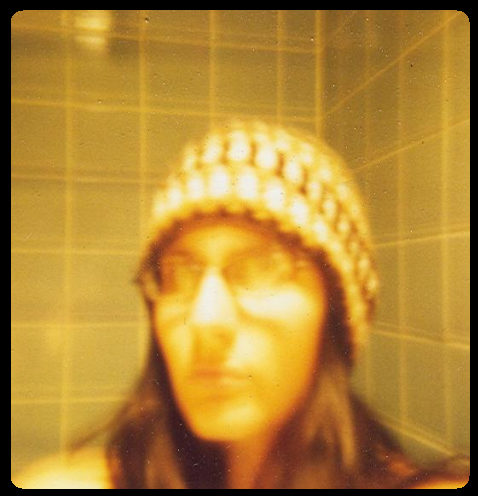 Time for some bulleted lists!

I am:


creative

about 95% grammatically correct

a collector

bipolar

a procrastinator

a big kid and a little adult

trying to find my place in the world

pleasantly sarcastic and sometimes cynical

easy-going

bored a lot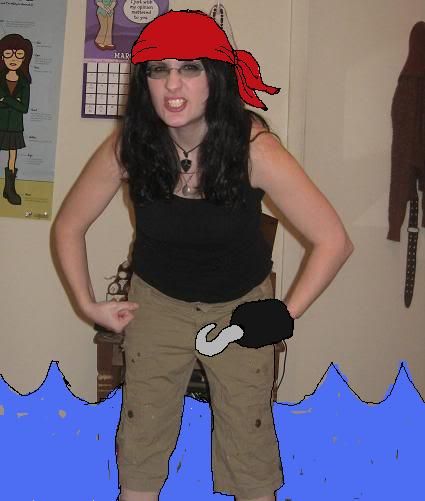 If you don't want to read my profile,
I like:


dinosaurs

making things into haiku

collecting toys

uncommonly used punctuation;

flashlights

Finding things (Found Magazine)

abandoned places

robots

tacos

kitschy shit

jesus (in a platonic manner)

label makers

eating candy for breakfast

bizarre cartoons made for kids (with underlying adult concepts, ooh)

converse sneakers

stuff from the 1990's

polaroids

picture books

outer space stuff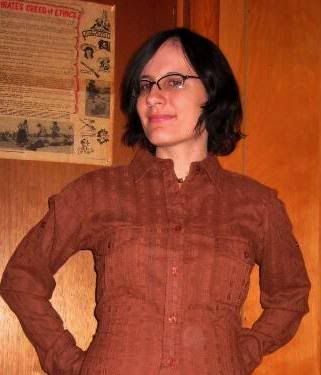 I don't like:


shopping carts

pens at the bank, on those little chains

my job

people who only talk about relationships and nothing else

people who add just to get comments and that's it

vacuuming, yeah vacuuming sucks, and it's a bitch to spell.




Myself and some stuff I do, did, made or enjoy (how's that for a header?)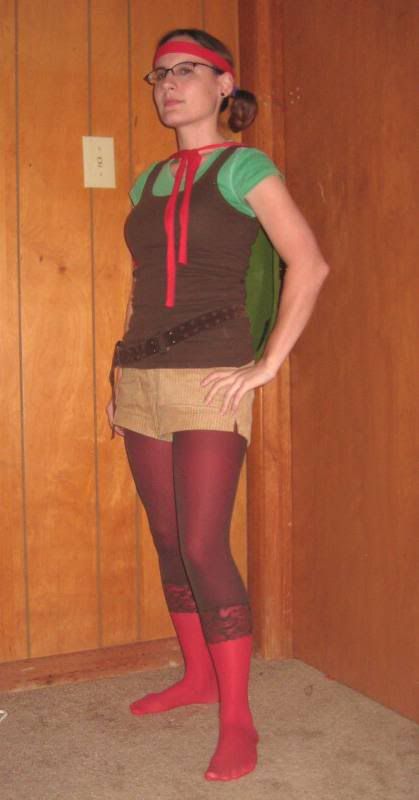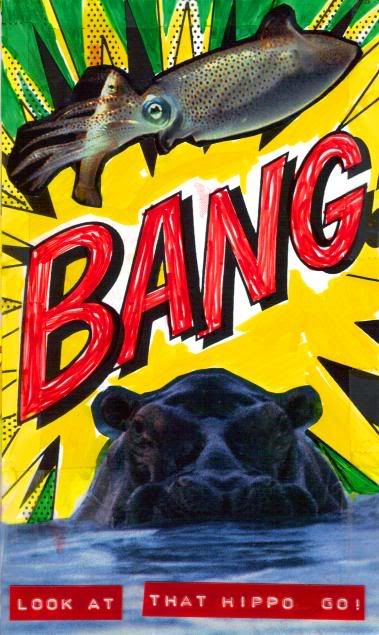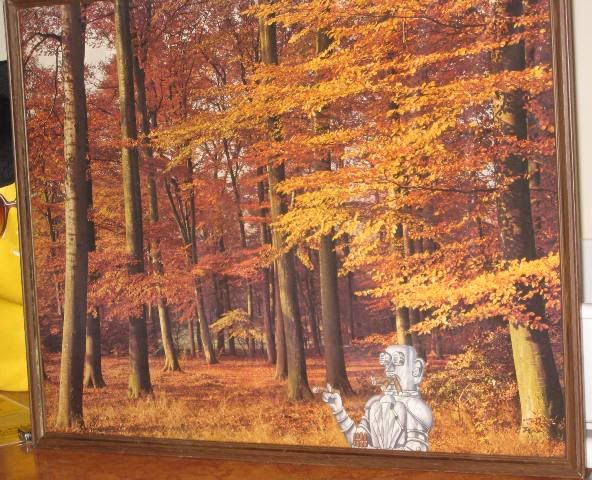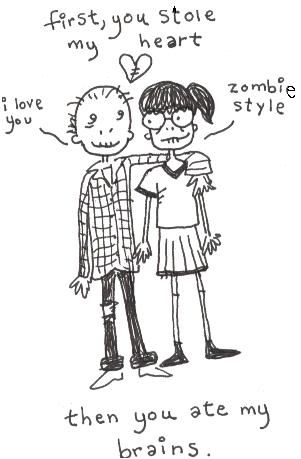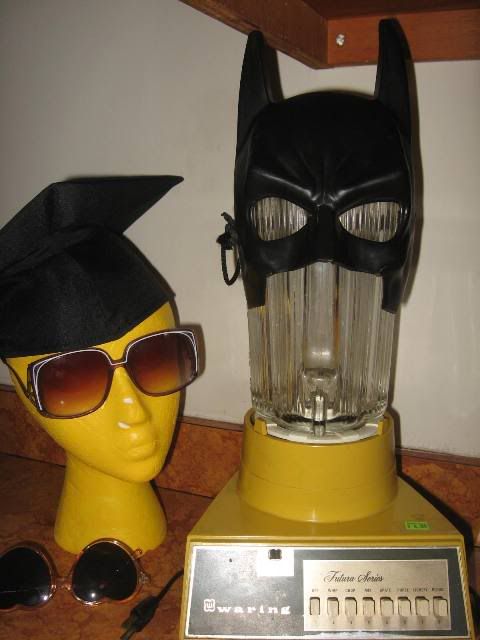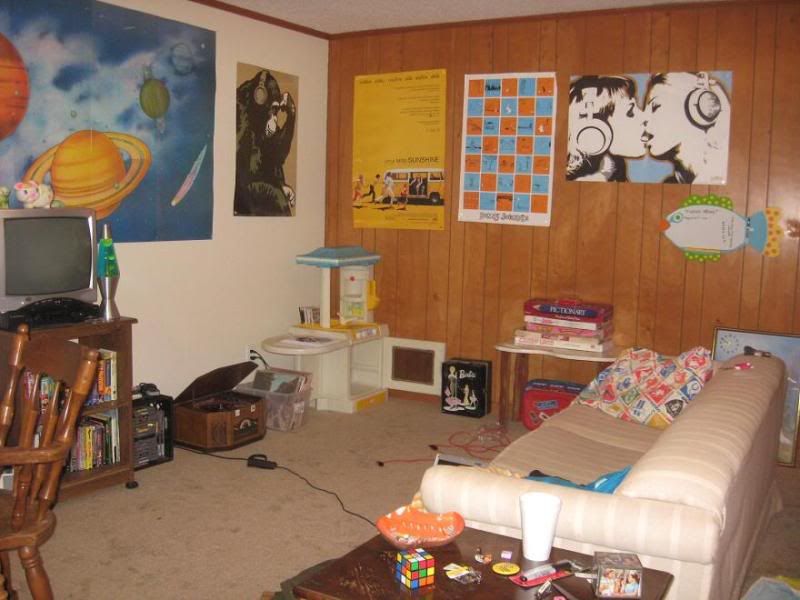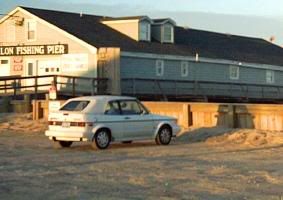 Okay, yeah, I'm tired of looking for pictures.

Add me if you want to. I'm not looking for a fan club and you don't have to comment all the time.
Just if you're interested and especially if you're interesting, yeah, go ahead. Please.