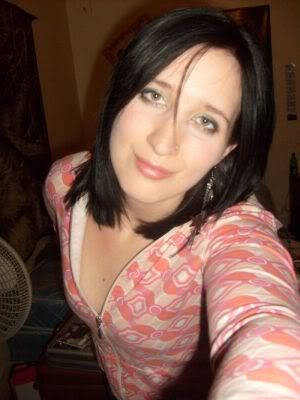 I go by Della & Holly. 20 years old. Florida.

What do I indulge in?
Wandering around with headphones in my ears (music♥), reading, writing, swimming, going to the beach, parties, rock & roll, horror, random moments, funny hats, pictures, caffeinated beverages, & plenty of junk.

I want to write about my life, feelings, anything as much as I can. I want it to always be remembered by if not me, then someone else. This chance is about making something of myself.

I'am nothing like anyone you know. This winding road will shock you, & we're all mad here.




There's a lot more to me. I'm a camera whore. I like cheese A LOT. & I can be really horrible or completely sweet. It's your call.

If you want to check out my interests, you're more than welcome.

Interested in being my friend? Comment the Friends Only entry & add me. I wont add you without you adding me first.