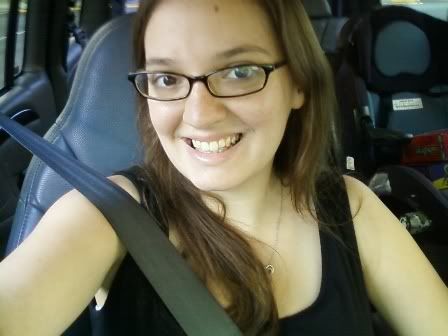 I'm Staci. I'm 18. I recently graduated high school. I'm going to USF Tampa in August.

I watch a lot of television. I spend most of my time listening to songs from Glee.

I enjoy Brand New, Florida, movies, warm weather, clubbing, and white sand beaches; I guess I'm in the right place.

I'm a night owl. During the summer, I stay up 'til dawn and sleep 'til 3 in the afternoon. I'm perfectly content living this way.

I hope to find new friends, in the real and virtual world. Add me.