i am:
aspiring writer
dreamer
amateur cook&baker
beginning photographer
free spirit
volunteer at children oncology ward

i like:
God; food; fanfiction; sitting on pavements; being alone; half-smile; broken people; plastic bracelets; taking long walks; lace; palm trees; watching people; being silent; classic rock; riding bikes; random words; sneakers; thunderstorms; being lost; feeling dizzy; looking bad; talking to myself; sea at 6 a.m.; hot baguettes; decadence; cassettes; instrumental music; swings; poetry; not eating; sleep; writing stories; pureness; mental disorders; sun; hospitals; city nights; forests; taking photos; tears; white stone cities; handwriting; scars

movies:
dead man; the cabinet of dr. caligari; what's eating gilbert grape; ghost world; wir kinder vom bahnhof zoo; dead poets society; heavenly creatures; siekierezada; control

music:
sonic youth; placebo; pj harvey; velvet underground; beirut; nirvana; joy division

books:
neverending story; the brothers lionheart; peter pan; brave new world; little prince; i never promised you a rosegarden; all books by stachura, kerouac, vonnegut , wilde

look for:
similar to me. a lost boy. food lovers. people who understand how it is to be afraid of yourself. people who try to be beautiful. people who cry.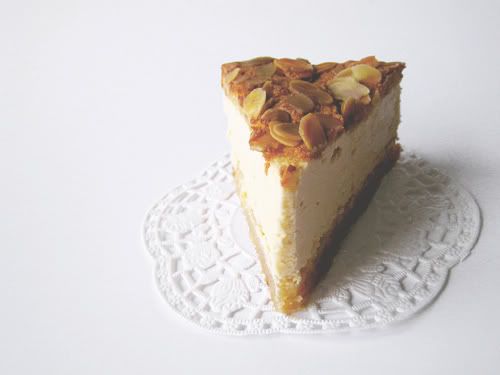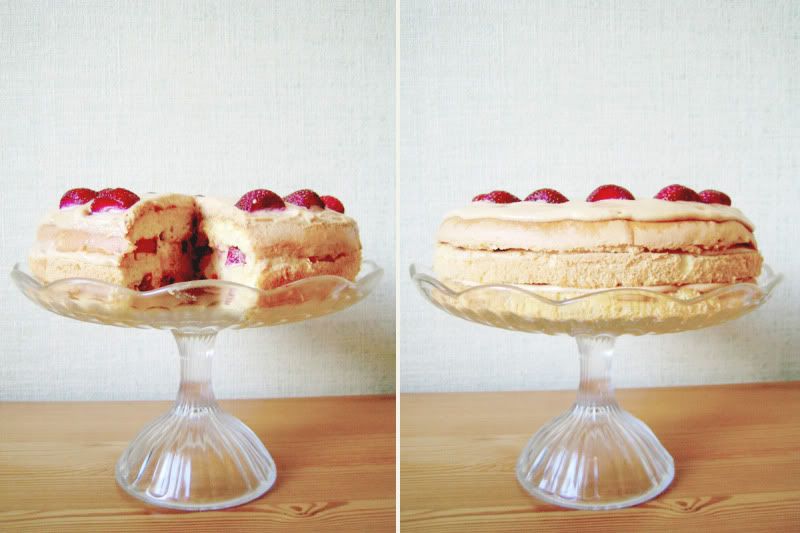 aaa


take a look: my DA