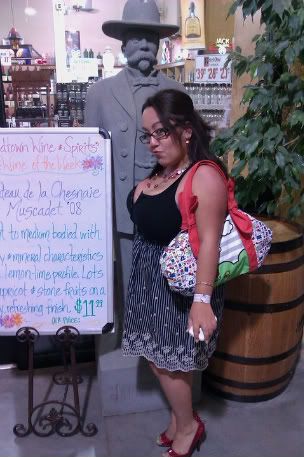 Me and Jack Daniels? Yeah, this picture describes me pretty well :P
I keeeed, I keeed. Sort of.

My name is Lauren! I am 22. Wow, that's weird to say, I just turned 22 this weekend. I guess it hasn't sunken in, you know?

Anyway, I love to laugh, smile, dance to the music in my head, eat cereal with milk in it, look at pictures of turtles eating things,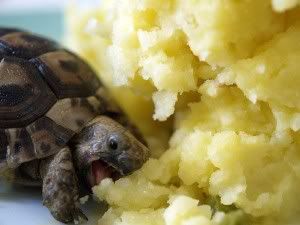 (cutest thing you have ever seen? eh eh ?)
and a whole lot more.

I am from Ohio but attend college in Tennessee.

I am just a young woman stumbling my way through life trying to do the best I can and experience as much as life throws my way.

My journal is for the things I can't say to the people in my real life but still need input on. Just sort of nice to know someone is there for you, even in such an impersonal capacity as livejournal.