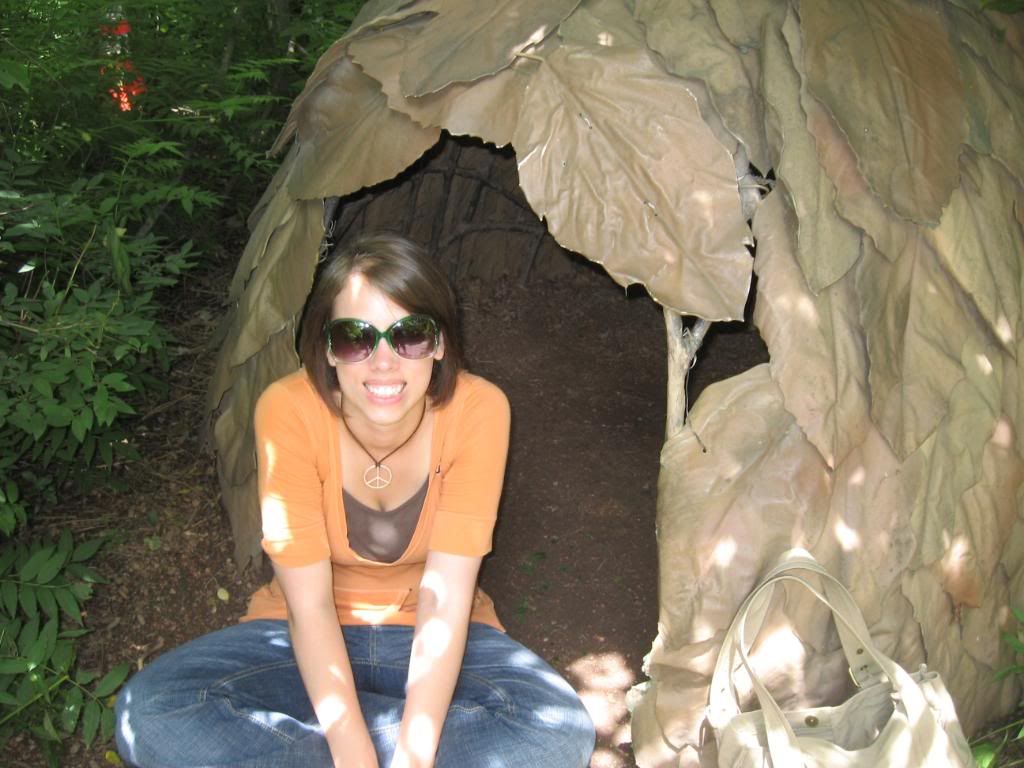 Hello livejournal folk!

- My name is Kayla. I'm twenty one years old and I live in the Illinois Valley.
-I'm a Licensed Massage Therapist and I love my work. I graduated this past July from a year straight of the most grueling school work I'd ever had to do, but it was worth it.
-I am open minded, I am funny, I am friendly, I am generally good natured, and I like people.
-I've had my journal for six years and have always been active. I have dry spells here and there where I don't update for a little while (usually because there's just nothing to talk about), but I check my friends page every day and comment on my friends entries.
-My journal typically includes talk about my day, my opinions, my anxieties, searches for advice and opinions, and pictures of stuff I made or things that generally make me happy.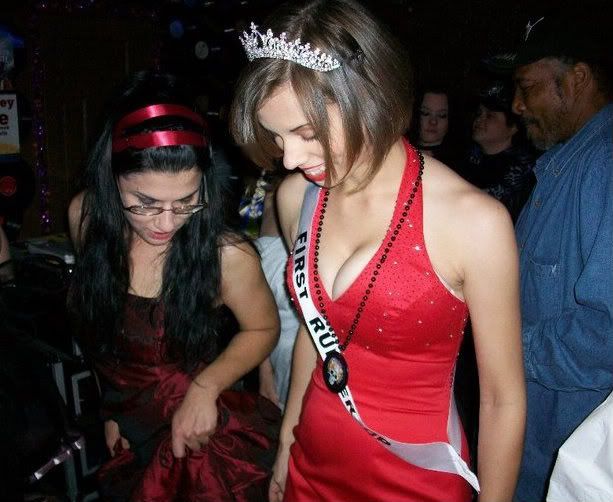 Me, this past Halloween. I was a Beauty Pageant Loser. Haa.
Television;
Grey's Anatomy, 30 Rock, Community, Parks and Recreation, The Tudors, It's Always Sunny in Philadelphia, The Venture Brothers, Metalocalypse, Scrubs, Pushing Daisies, Family Guy, Friends, The Simpsons, Glee (yes I'm a Gleetard, deal with it), The Soup

Movies;
I don't have a specific genre that I prefer. I love all kinds of movies. I actually have a passion for movies, if there was a career out there for people who just like to talk to other people about movies and get all opinionated and shit over movies and actors and such, I'd be all over that. But The Nightmare Before Christmas has always had a special place in my heart.



Music;
The Motherfucking Beatles. Also Incubus, Brandon Boyd, The Foo Fighters, Goo Goo Dolls, Jack Johnson, The Vitamin String Quartet, Barenaked Ladies, Gorillaz, The Hush Sound, Matchbox 20, Rob Thomas, Matt Costa, New Found Glory, OK Go, Pomplamoose, Red Hot Chilli Peppers,

-No one under eighteen.

-if u have shtty gramar and youre whole journel looks liek this, don't bother adding me because I won't read that shit.

-The last time I went friend hunting, I added about twenty people. When I did my most recent cut, all those people were removed due to inactivity. Please, don't add me if you're not active or don't think you will be active in the future.
-My cat is better than your cat.

If you can acknowledge this, accept it, and move on, we can be friends.

If you want to add me, leave me a comment

here at my journal

, and I'll be happy to add you back. Thanks!