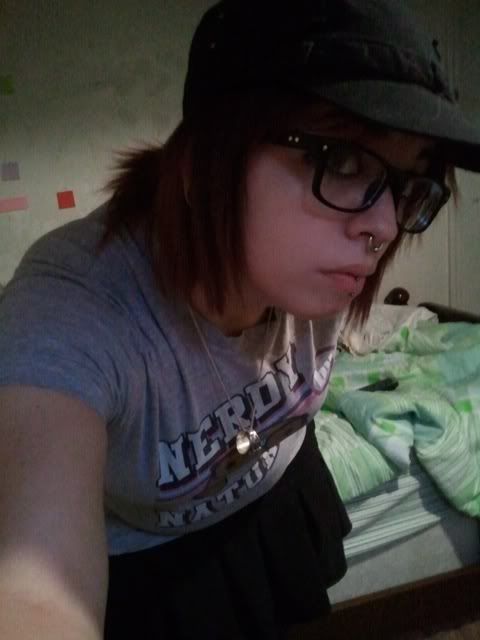 Kimmi. Twenty, going on forty, going on four; lifelong Michigander, engaged to the love of my life (who lives 40 miles away), no kids.
Graphic Design student, unemployed for the time being.
I'm a bit of a nerd.

<3: Hello Kitty, photography, Glee, stickers, thrift stores, squirrels, iced coffee, anime, hoodies, warm summer days, Swedish Fish, thunderstorms, video games (Portal's my favorite :D), makeup
Not-<3: Bad hair days, snow, Comic Sans MS, doing laundry, traffic jams, driving next to semi trucks
My journal: Rants/raves about aforementioned pseudo-LDR/wedding planning, school, work, and the like. Occasionally photos/surveys/what have you thrown in.