Hi everyone,
I'm Ketrina and I'm 21 from Ontario Canada

Looking for some fresh journals to read. My friends page has become pretty quiet.
I post semi regularly, and comment often when I have something to say
I post about my
life, love, the rare drama, sex, partying, and anything thats currently on my mind
I prefer female friends 18+.
I'm majorly into music, my favorite bands are: Yeah yeah yeahs, metric, stars, the black keys, foals, kings of leon, miike snow, the drums, ellie goulding, the temper trap, the xx, etc.
I enjoy reading pretty much everything, I get sick of reading the same genre all the time so it's changing constantly.
I'm taking environmental technology currently and planning on taking environmental engineering after.
I have a boyfriend who i live with, we've been together for 2 1/2 years.
What I look like: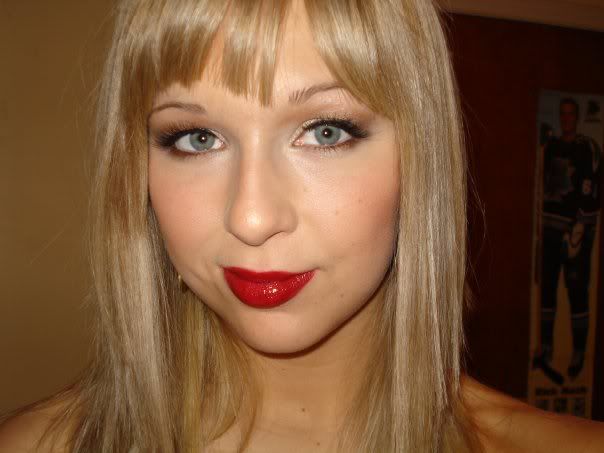 Add me & comment on my friends only post, and I'll add you back :)