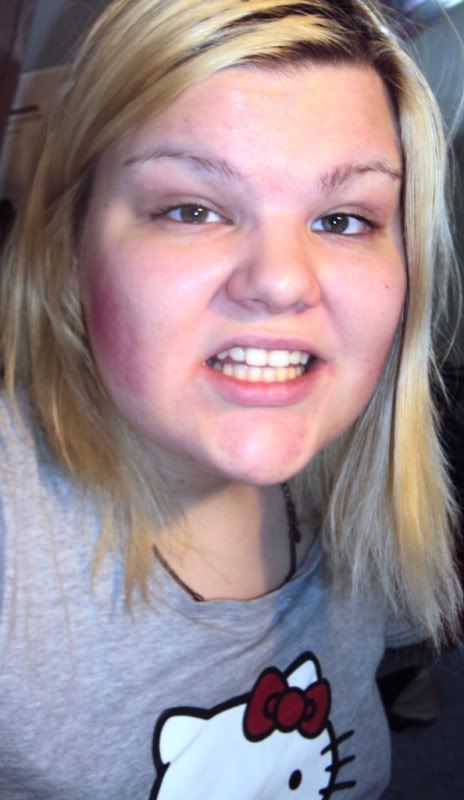 im 22f from Finland. got disabled from fb today. using twitter and lj now. don't wanna go back. are there sites you would recommend instead of fb that i could preferably use on my smartphone as well?
i have posted here couple times before *cough* ,but, currently adding.
i am keen to please, complex and intellectual, or that's what bloganalyzer told me.