My Livejournal is dying once again, and I am saddened by this.
I've been on Livejournal in one form or another since 2000, and hope to stay awhile long.
So here I am looking for new friends.

Quickly, a bit myself:

Morbid
Cynical
Geek
Opinionated
Sometimes a bit girly
Should have been born in the UK
Native to Florida, but stranded in New England
I'm in my late 20's
I'm a mum
I like friendly debate, and I tend to choice the other side (don't take it personally)
Libra
Liberal
Allergic to politics
Studied Wicca for years
Leaning towards Taoism
More spiritual than religious
Empathic
Complex
Possibly Bi-polar (or just plain nutso)

And now for an image of myself (you may now run and hide, I forgive you).

I should note, I am looking for people who have been journalling... So, if you only have a few post, do not be offended if I do not add you back.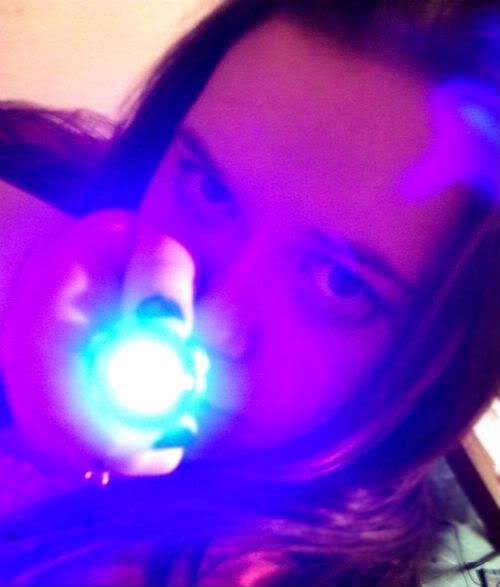 Edit: I am sorry if my replying is off a bit, I am still having issues with my email notifications here on Livejournal.