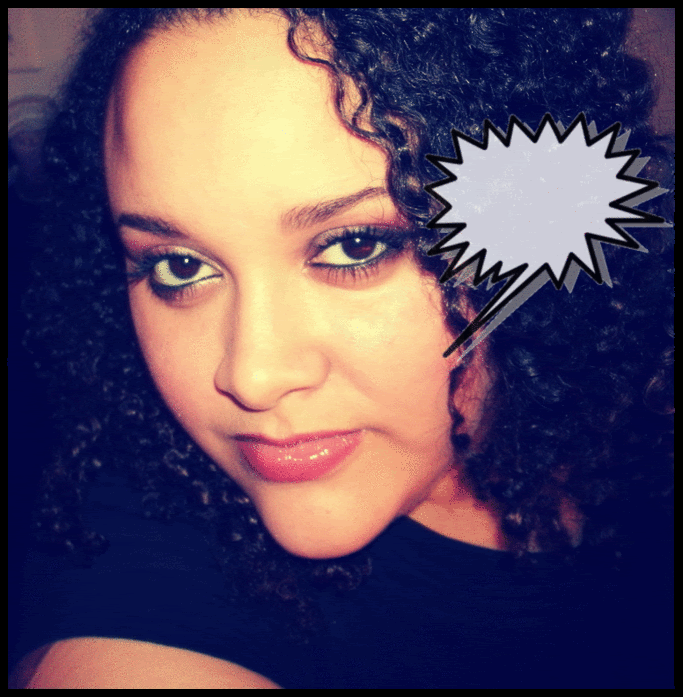 But wait, there's more!
My name's Savannah.
I'm 24 & female if you haven't guessed by now.
I live in a small town in Michigan, famous for it's ringed meat.
I'm biracial; half-Hatian & French-American.
My family is great but sometimes makes me want to headbutt brick walls.
I'm also fat/plus-size/whatever.
Some people feel the need to point this out to me, but little do they know...
GASP! I own a mirror (several) & have a pair of fully functioning eyes.
I'm
attempting
trying mt best to get healthier.
I'm taken by a wonderful man whom I call Davis, but he prefers Dave.
I'm kind of a hopeless romantic, you could say.
Waiting for Mr. tall, dark, & immortal didn't work out.
But that's okay, I love Dave unconditionally.
The beat goes on.
I'm kind of strange. But I would never change for anyone.
I am the High Priestess of Netflix.
I am somewhat of an anime
nerd
.
Ah! My Goddess
,
Sailor Moon
, &
Ergo Proxy
being my favorites.
I've just recently returned to Livejournal after a hiatus.
And I am in search of some new pals!
:D
I post whatever is on my mind at the time, & I rarely hold back on things.
I use profanity very often in my LJ entries.
If you don't like these 'dirty' words, may I suggest joining a frisbee team or a tabernacle choir!
I'm quite opinionated. Don't take offense.
Pedophiles deserve to have their balls cut off & then be forced to watch them be put in a blender.
I can be bitch, but only to people who I feel deserve to see that side.
I have a lovely, darling, bitch of a Chihuahua.
Her name is Zoey but because of her quirks she is usually called
Gator
.
Small dogs are
not
fashion statements, BTW.
People who carry them around in enclosed purses make me sick.
Love doesn't even begin to describe how I feel about music.
When I say love it
doesn't
mean that I just listen to it a lot.
I write music, sing, & self-taught myself on the keys.
I can't read music, but I don't think it's supposed to be about technicality.
I'm a HUGE movie buff, too.
I quote movies constantly & really
don't
care who it annoys! :)
I
love
Tim Burton's movies, ecspecially when he works with composer, Danny Elfman.
I have
all
of the original
Nightmare Before Christmas
action figures.
I also draw....
A clusterfuck of everything actually, it ranges from...
This: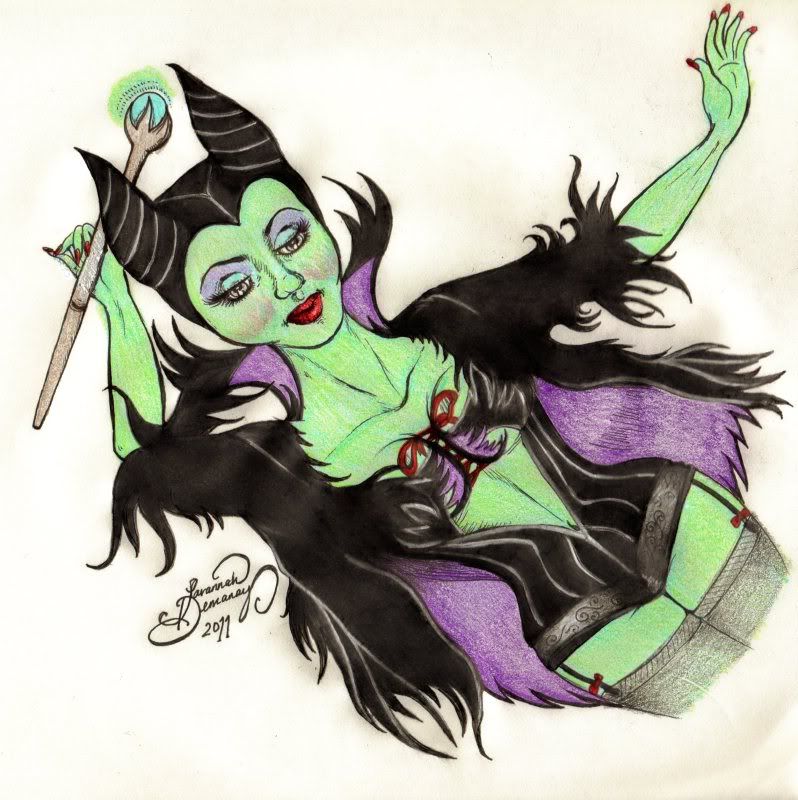 To this:
Add me if you wish it! :)