KATREENA. 21 years young (22 in July) from the wonderful Jersey Shore. A sergeant in the US Army. Currently deployed to Afghanistan. Will be returning to the Jersey Shore in 2 weeks for my summer fun. I am a medic, I save lives. I am a Criminal Investigation major.

Likes:
+ Fashion
+ Mac
+ Jersey Shore show (kind of because I know some of the cast but mostly because it reminds me of home when I'm away)
+ Dr Pepper
+ BBM
+ Apple products

Dislikes:
- Jello
- Sand
- Oakley sunglasses
- Windows computers

Favorite quotes:

No one can make you feel inferior without your consent. _ E.R

I'm selfish, impatient, and a little insecure. i make mistakes, i am out of control, and at times I'm hard to handle. but if you can't handle me at my worst then you sure as hell don't deserve me at my best _Marilyn Monroe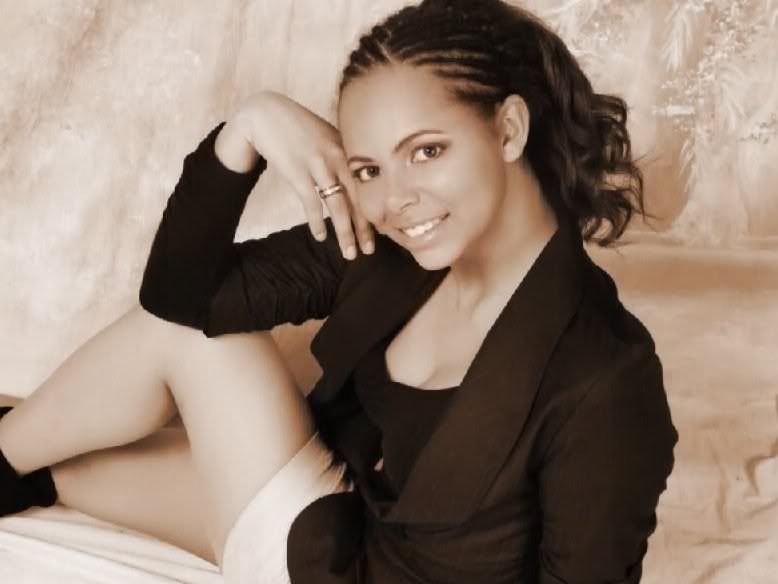 Comment here to be added.