Like most of the people who've been posting recently, I saw this community featured on the main page and thought that perhaps adding a few more friends to the LJ mix would be interesting. I've had my account here since a time when you needed a code to join, and although I don't update everyday, i'm fairly consistent with my posts.

I'm a 29 year old substitute teacher who works part time at a call centre as a messaging agent and emergency dispatcher. I move around a lot, mostly between Newfoundland, Ontario and Quebec, and thankfully both of my jobs have allowed me to live in different areas (as long as I have a working computer I can take my call centre job wherever I go).

In my spare time I like to dabble in photography, take mini-adventures, catch volleyball games on campus, read interesting fictional narratives, attempt to paint/draw, and chill out with my girlfriend. I love to go for drives in my old chevy, admittedly going against my sensibilities as a novice environmentalist. I have three university degrees, all in different areas, but I don't think that makes me any better or smarter than anyone else, it just means I have a low attention span and can't choose one path to focus on ;)

I'm looking for friends of all backgrounds, although if we have a lot of things in common, all the better. I'm not religious, but if you are, that's fine... i'm gay, but if you're straight, that's cool too... i'm a bit of a leftist hippie, so if you're a right wing conservative it might lead to some heated discussions, but as long as you're open minded, we could give it a try.

Peace.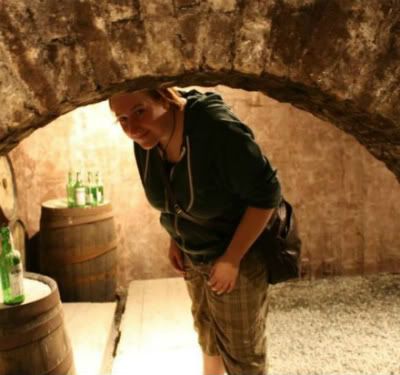 That's me :)