Hello!
The name is Dez.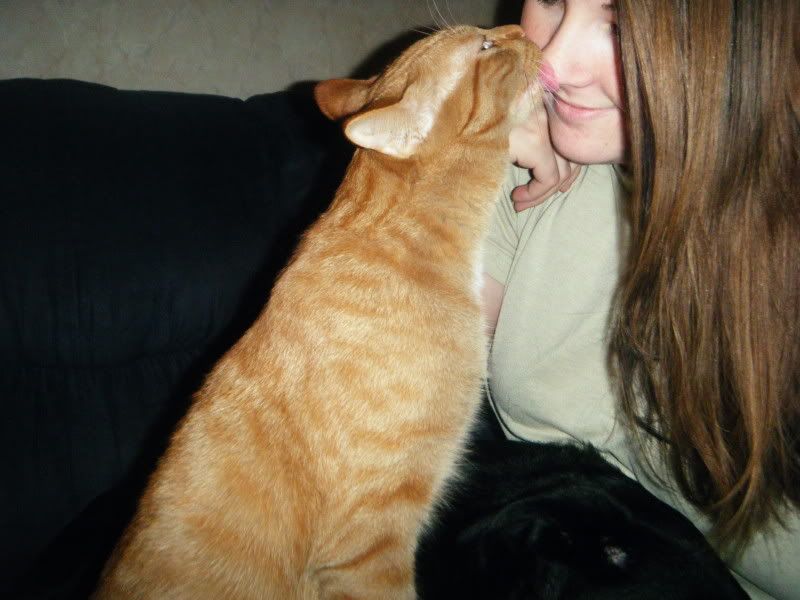 -Super friendly.
-Always on LJ.
-Updates daily.
-Reads & comments your shit daily.
-Curses sometimes.
-Has horrible grammar (grammer?).
-Volunteers at a no-kill animal rescue.
-Works for the United States Air Force.

& did I mention I'm awesome?
Lets be friends?!
Terms & agreement:
Dez does not have a set religion and does not appreciate bible pushers/thumpers, yet still respects every/any religion. Dez does not appreciate racists. Dez likes to party. Dez does not want new friends to promote on her LJ. Dez often will post pictures, sometime not under a cut. Dez does not always speak in third person. May be modified from time to time.