MODERATOR POST:
I hate having another reminder, but everyone: Under no circumstances will I, or
inoneword allow any kind of personal attacks or drama in this community.

If you think someone is stupid, or ugly, or listens to crappy music; simply move on to another post and find someone more in line with your views and likes. You will not make fun of their looks, or their lifestyle choices, or their favourite shows, or favourite bands, or what colour hats they like wearing.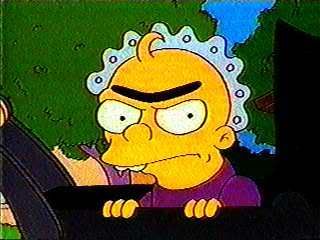 You are welcome to make lots of friends in this group, and I hope everyone does cause 99% of you are ridiculously awesome. If you're looking to insult people, or make fun of them, you'll have to go elsewhere as I'll be banning anyone who breaks any of our (very easy to follow) rules.

Feel free to ask any questions in here, or just have an open thread.

If you have any issues in the future, please direct them to me
sourdick or
inoneword.