My name is Reanna and I love animals.
I really, really, really love animals.


I am 20 years old, female, bisexual (previously considered hetereoflexible but I think that's changed..), and living in the wasteland that's known as Arizona. I'm highly liberal and incredibly cynic. I am an Atheist and I have no apologies about that. I'm a Vegetarian, a feminist, and I have a burning passion for Animal Rescue and Rehabilitation, Animal Rights, Zoology, Wildlife Conservation, and Animal Sciences.

My house is a revolving door of intake; Stray, injured, sick and abused animals. I work at a Zoo and Aquarium where my love for Zoology originally began. I am the neighborhood's "go-to" person for information on animal health, spay and neuter services, and.. where to dump stray cats and dogs. I am infatuated with stray cats and I have my own colony. Domestic, companion animals? I have nine. Three dogs, four cats, a ferret and a love bird. Yes, I can remember all of their names.

You're probably wondering "What else does this person like aside from cats? God."

Nothing, that's what. No, actually, some of my other interests include fashion / makeup, cooking and eating, tattoo and tattoo culture, gaming (Nintendo exclusive), language and culture, politics and science, among many other things.

I have recently endured much heartache and distress and I am attempting to start anew. I am hungry for new friends, new companions, and new minds to share their mass of information with me.

I am give advice, I can give suggestions, and I will always comment providing that I have something to say.



(Disclaimer: If you are extremely religious, sexist, homophobic, racist, anti-Obama, Republican, or conservative, I will not like you. Likewise, if you hunt or fish or rant about wearing fur, this simply isn't going to happen.)



Want a sneak peak of what to expect? Click below..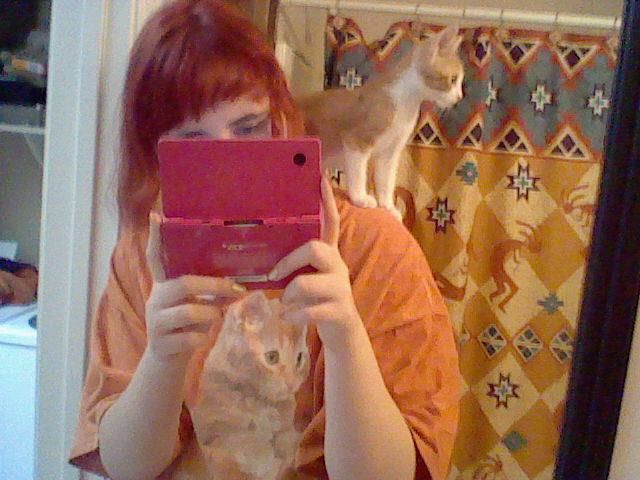 ☆Pictures of cats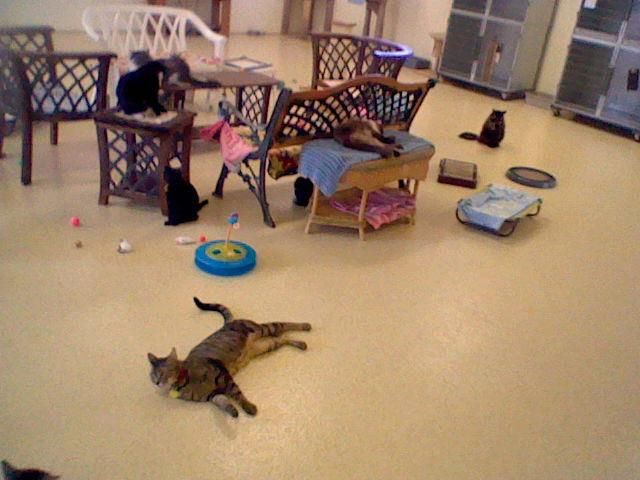 ☆More pictures of cats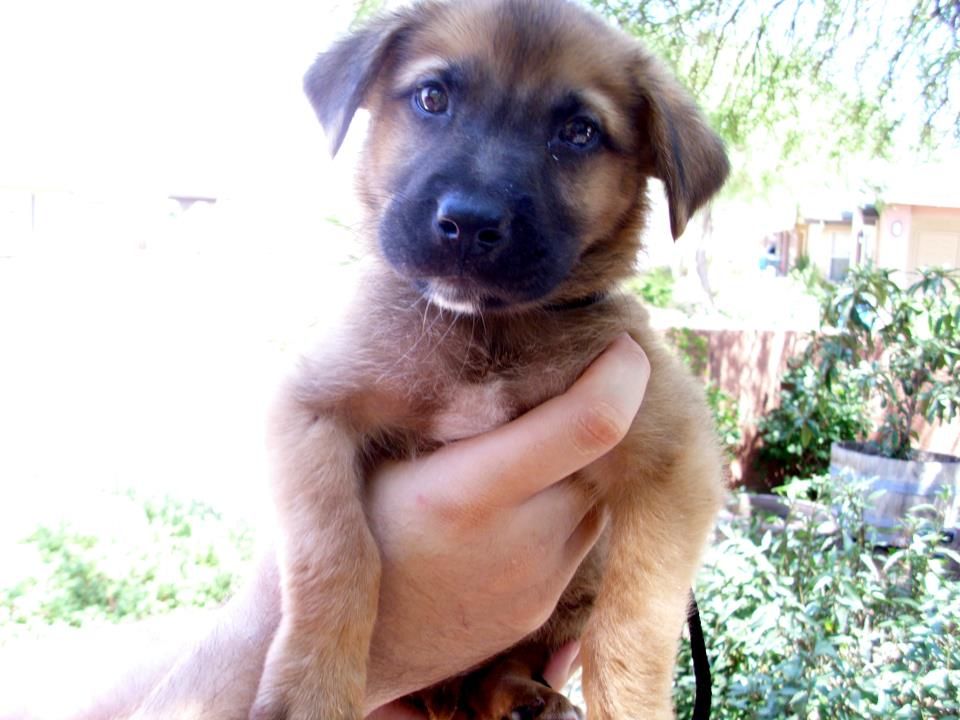 ☆Pictures of dogs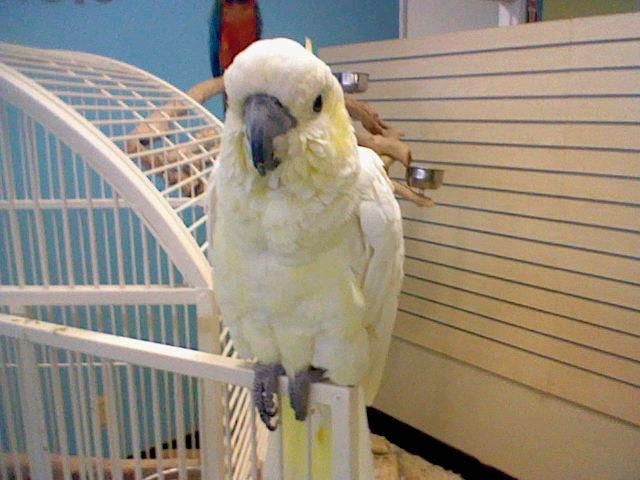 ☆Pictures of birds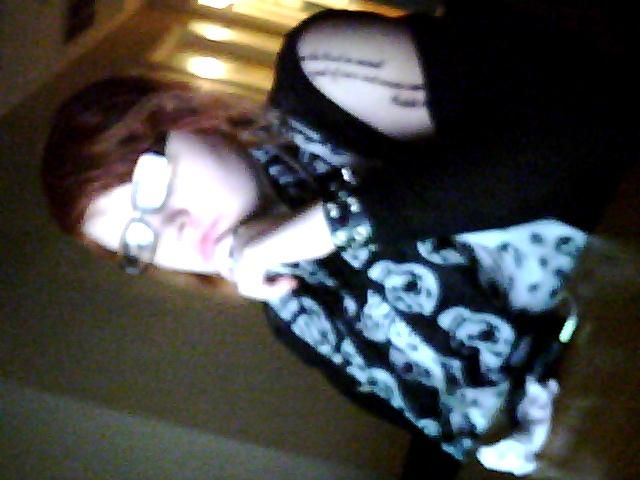 ☆Pictures from my DSi / webcam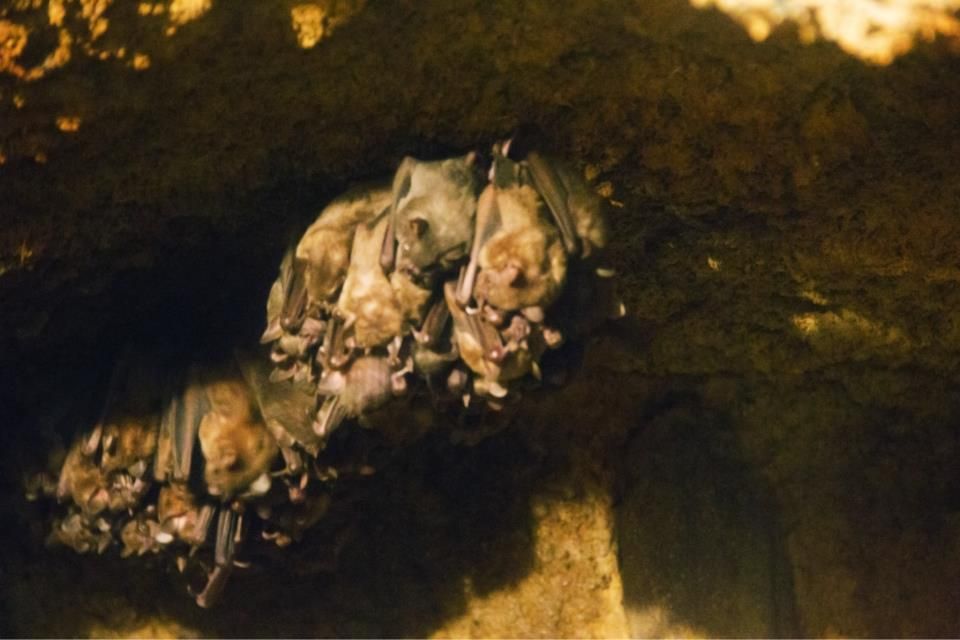 ☆Pictures of bats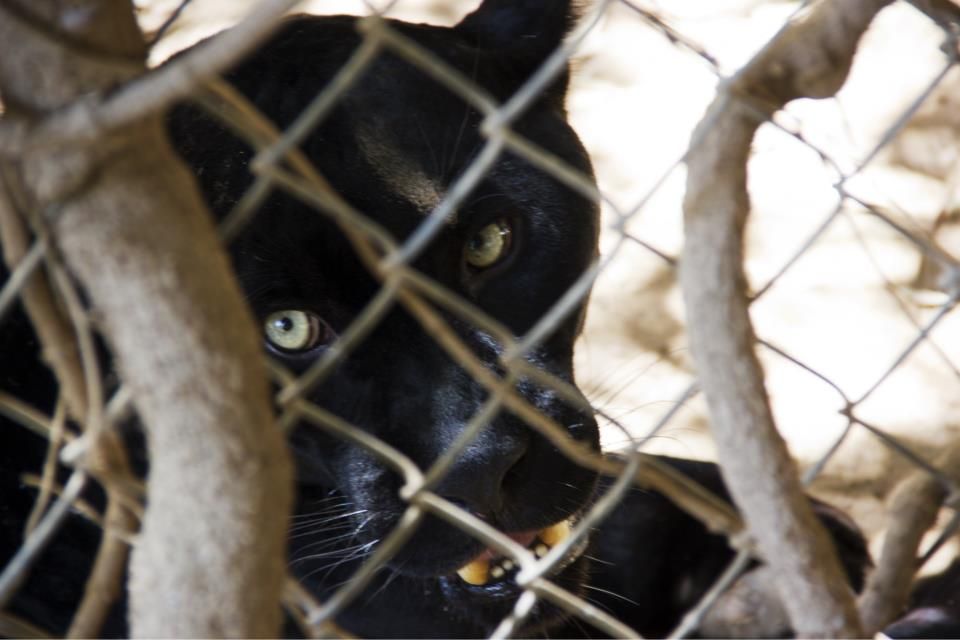 ☆Pictures of big cats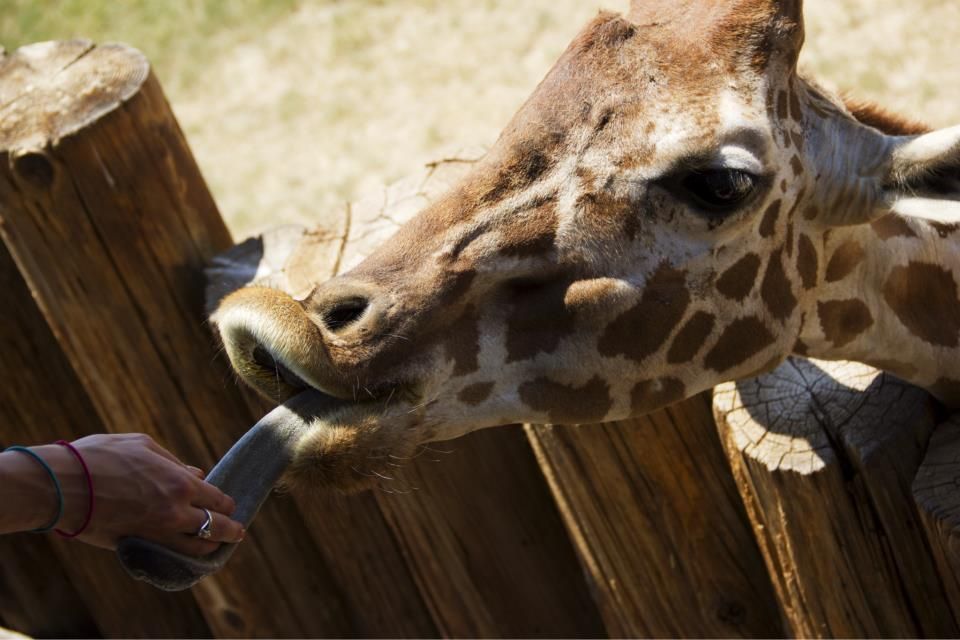 ☆Pictures of giraffes
☆Pictures of monkeys

(This marmoset is basically the love of my life.)





Expect pictures of much animals. Including me.

I've made some great friends here before and i'd really like to meet some more.
So, i'm pleased to meet you all☆