Hello.

I dug up my old lj account and I'm going to attempt to write again. Please give me some encouragement :)

Here are some things I like and probably will post about:
1. Video games (these days Guild Wars 2 has captured my attention)
2. Researching my family tree
3. Watching tv/movies (I <3 Walking Dead & Game of Thrones)
4. Animals (My furbaby is a pug, but I'm constantly surrounded by animals- 2 pugs, 1 bullmastiff, 1 shiba inu, 1 Bengal kitty, and 7 chickens)
5. Music (all kinds, but I'd say right now I'm loving Deftones the most. If you're an Alice in Chains fan, you might recognize my username & the subject title)
6. Books, books, books. She is too fond of books and it has turned her brain.
7. Photos. I take a lot of them, so I'll probably post a ton of them, too.

I often fantasize about moving to the country and homesteading.

I don't really care how old you are or what you look like. If it matters to you, I am a 27-year-old redhead with lots of freckles, sort of like this: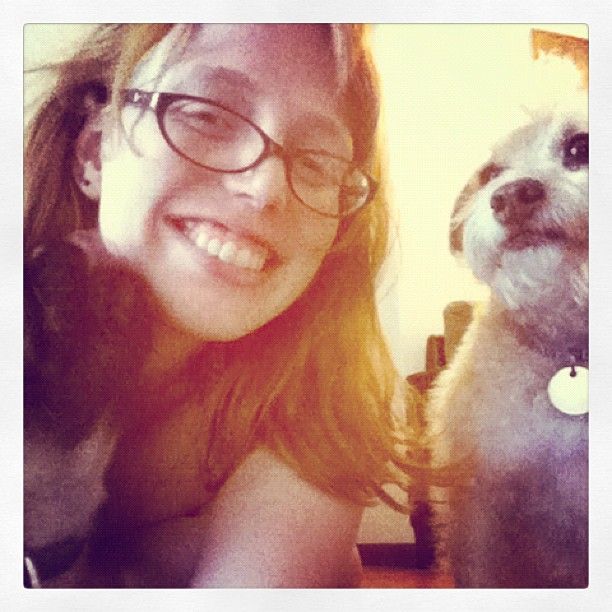 Or exactly like that... You know.

If you think we would be good friends, please add me :) And then let me know, so I can add you back!