Hello, potential friends! I re-joined LJ several months ago, and I posted in this community then and have met some awesome people. I figured I'd post here again, now that I have more content to my LJ than the obligatory intro post.

A few things about me:

1. My name is Ali, I just turned 30, and I live in Colorado.
2. Music, writing and photography are the three great loves of my life. I sing and play guitar and trombone. And I take a lot of photos, which I post frequently.
3. I am generally a super positive, good-natured person, and I rarely use my LJ for emo purposes - very rarely will you see the "I just emotionally vomited all over my blog" sort of post from me. Life, after all, is awesome, even if it sucks from time to time.
4. I am straight, but very pro-LGBT rights. I am also very liberal and very not religious, but I'm fine with people who don't share my beliefs, as long as they don't try to cram theirs down my throat.
5. I don't watch a lot of TV, but when I find a show I like, I tend to get hooked. My all-time favorites are Buffy, Dexter, and Friends (yes, Friends, I know, shut up). My current TV addiction is Sons of Anarchy.
6. I have a very foul mouth. Consider this your warning if you are sensitive to cursing.
7. I also talk about sex from time to time, and I have a pretty raunchy sense of humor, so if that stuff bothers you, we probably shouldn't be friends.
8. I enjoy hiking, wine, the Beatles, unicorns, Quentin Tarantino films, stand-up comedy, and zillions of other things.

Oh, and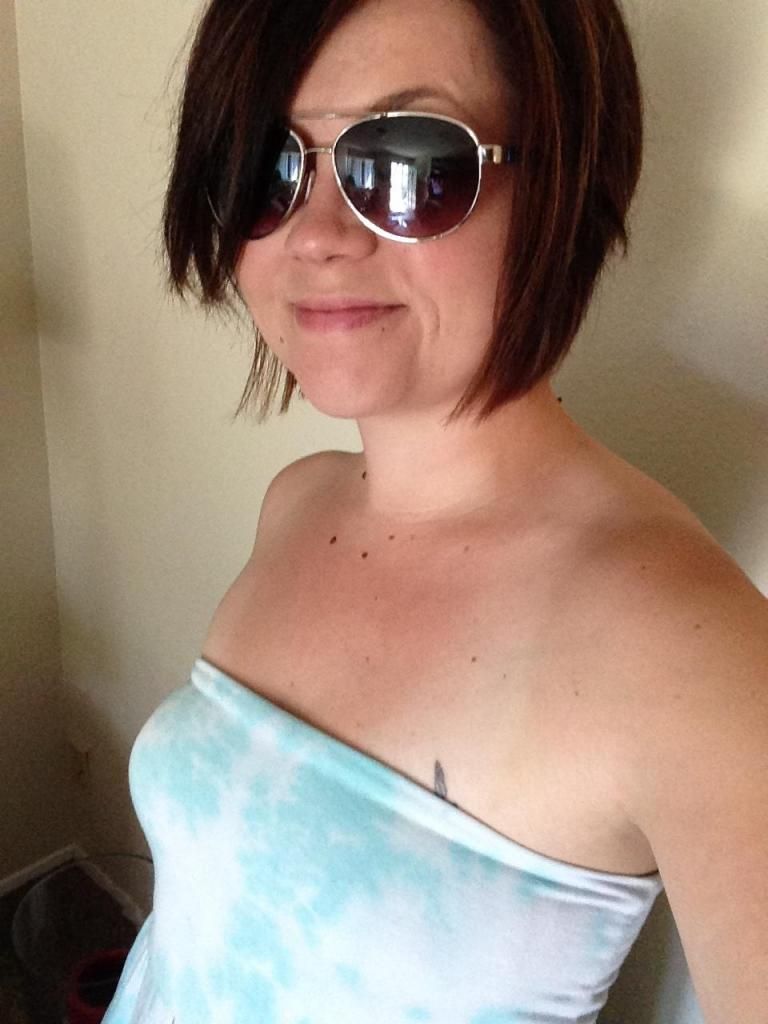 Add me! I'm awesome, I swear. References available upon request.